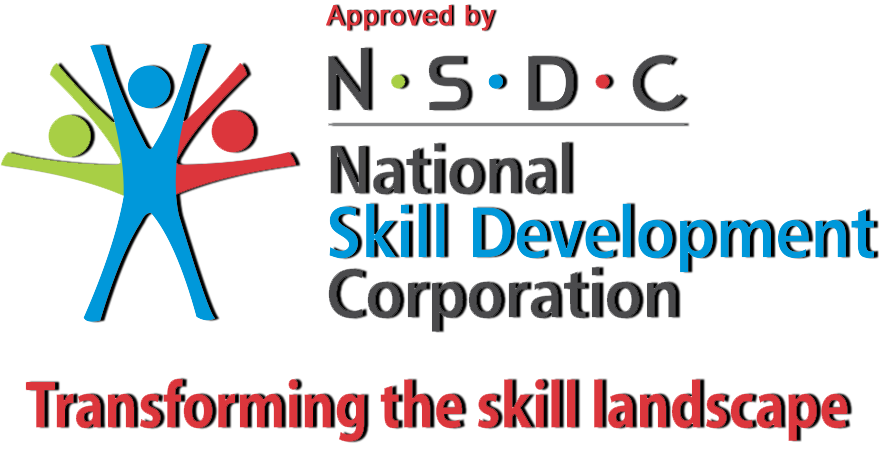 Innovex 2014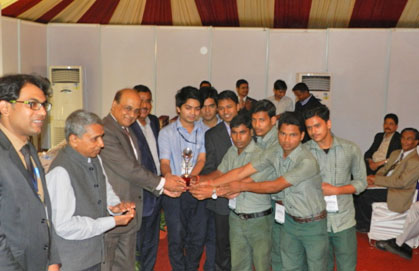 Innovex is a talent fest for the diploma and ITI students of Odisha.It is the concurrent event during Enterprise Odisha organised by CII Odisha and co-partnered with SSEPL Skills Pvt. Ltd. It has been organised from 2012.
Innovex 2014 was organised from 28th to 30th of November, 2014 in IDCO Exhibition Ground. Around 200 ITIs and Diplomas had received the information out of which 10 Institutions had participated in the event includingCTTC, Govt. ITI and C.V.Raman Polytechnic. We would say we had an overwhelming response from the ITIs and Diplomas of Odisha. Govt. of Odisha had endorsed the event.
SSEPL Skills Pvt. Ltd.,the sister concern of C.V.Raman College of Engineering had taken the responsibility coordinating the event.C.V.Raman College of Engineering was the Knowledge Partner for the event.
The event was inaugurated by the Young Indians Chairman- Mr. Sujeet Kumar on 28th of November. The projects were evaluated throughout the event by technical and professional experts on technical and presentation basis.
The results of the event was declared on 30th November during the Valedictory Session of Enterprise Odisha .The first prize was won by CTTC.The first runners up prize went to CTTC.The second runners up prize was bagged by the students of C.V.Raman Polytechnic, which was a project on Automatic Plant Irrigation System done by the 3rd year students from Electrical Branch of C.V.Raman Polytechnic under the guidance of Honourable Chairman, CVRGI, Mr. Sanjib Ku. Rout, Respected Diploma Director and the Electrical HOD, Diploma-Mr. Kishore.The project also got a lot of appreciation from the public.