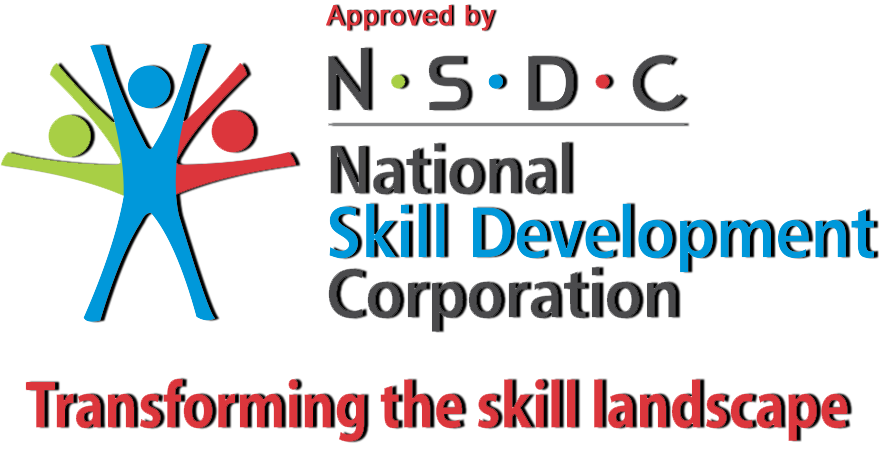 Innovex 2014
A Team-Based 3D Paper Project Activity organised by our AutoCAD Trainer-Mr. Jyotibhushan Nayak.
It was a two hour interactive Teamwork Activity for 3rd semester B.Tech students for providing them a basic practical view of the Architectural Designing in 3D.The students were divided into five teams and were given few topics to draw their architectural designs on like- a flyover, an Olympic Stadium, Guest House,Hirakud Dam, etc.
It was an effort to bring out the hidden creativity of the budding engineers to showcase their technical intelligence in designing.